Kisses
Edition #60 brings you tracks by the Editors, Obacht Obacht, Ber, Smart Patrulje, and autumn girl cry. Discover now!
Editors – Kiss
An epic journey accompanied by the hymnic signature and fresh flavours—a track simultaneously inviting dance and dream.
The British band Editors have always subverted expectations. So it's no surprise that their latest record, EBM, requires you to get used to the new sonic outfit. "We're quite used to that feeling of scaring our audience with new material," frontman Tom Smith says. Primarily responsible for the Editors once again reinventing their sound is one man: Benjamin John Power, aka Blanck Mass, who has co-produced the album and joined the band as a member.
The track Kiss, however, synthesizes the best of old and new editors: There's this hymnic composition, enforced by Smith's longing falsetto, a brilliant synth hook, and a never-tired beat. But then, there's the freshness of flickering electronic trickery, the almost disco-like feeling.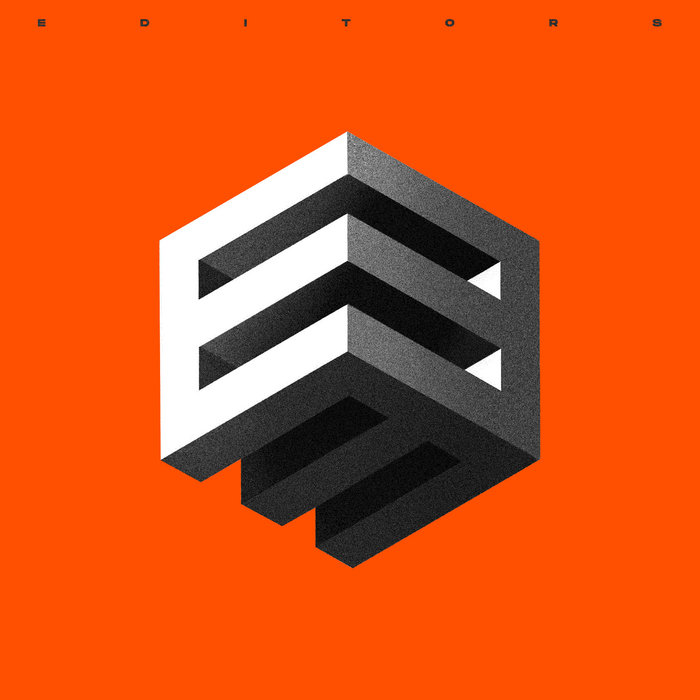 Obacht Obacht – I Haunt This Place
The guitar reverbs in the night. The voice searches in the darkness, sounding almost detached and missing a sense of direction.
Obacht Obacht, a Swiss quartet, just released a new album called Reality Check. Their music fuses heavy rock, psychedelic vibes, and sometimes even a wink cheeky at synthpop.
I Haunt This Place is one of eight tracks (that includes one remix) on Reality Check. However, the song is significantly older: It first appeared on the 2017 EP Some Ghosts. For their new record, Obacht Obacht re-recorded the song. The result isn't just better production quality but a far superior composition. It's a tight track, neatly balancing the psychedelic elements with sophisticated rock music.
Ber – Boys Who Kiss You In Their Car
At first, it seems like an easy-listing pop-rock song. Then, suddenly, it explodes loud and rough as if it is trying to escape the trap.